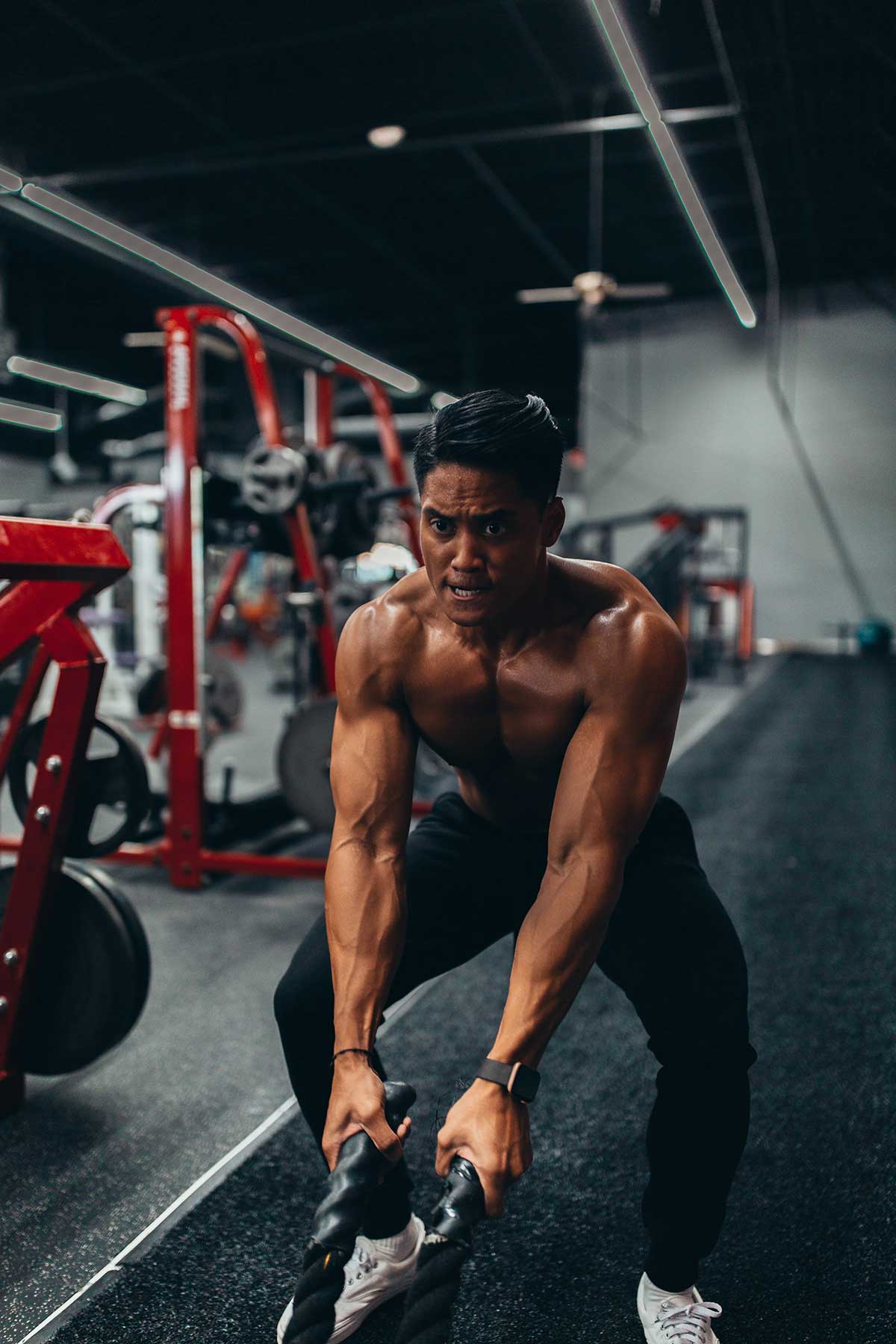 Our world-class personal trainers are all university graduated and highly experienced in the field. Tell us what your goal is and kick-start your program with an expert PT. Whether you want to manage your weight (gain or lose), speed your recovery time, boost your fitness, or simply have fun, we have got you covered. Our professional and dedicated trainers will arrange a time and a location that suits you best. It can be done before work, during your lunch break, or after work in your preferred location.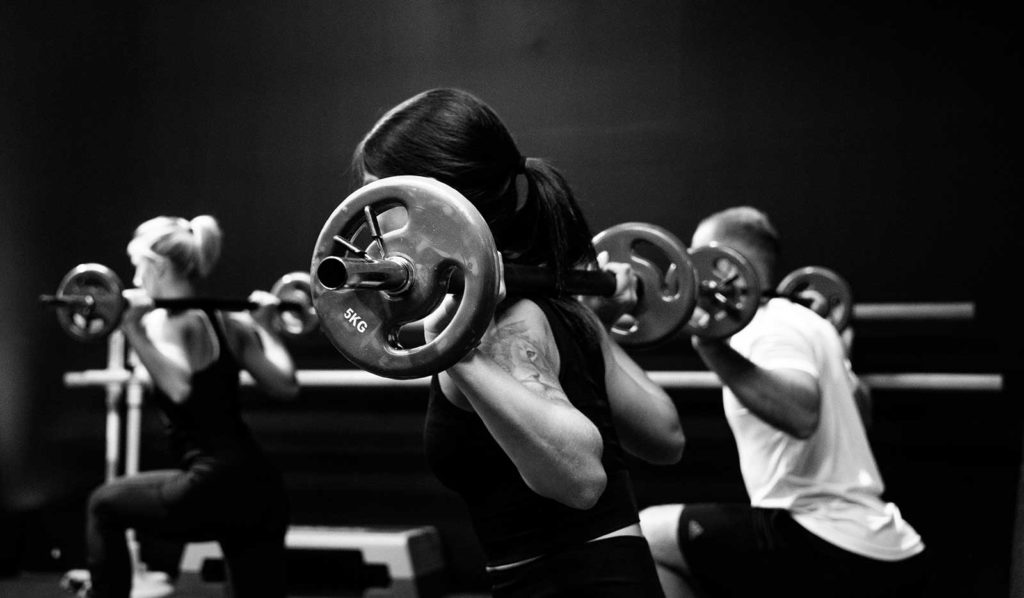 We also offer fun and non-judgmental group training sessions. If you are not self-motivated then you might benefit more when training with friends or family. You can select from our various group training programs designed based on your needs and goals. All equipment is provided and you just need to bring a towel, your water bottle, and yourself.
We also offer Active Workplace Programs. No matter how busy you are at work, our short workout sessions are great opportunities to feel mentally and physically refreshed after exercising.
Proficient Sport-Specific Training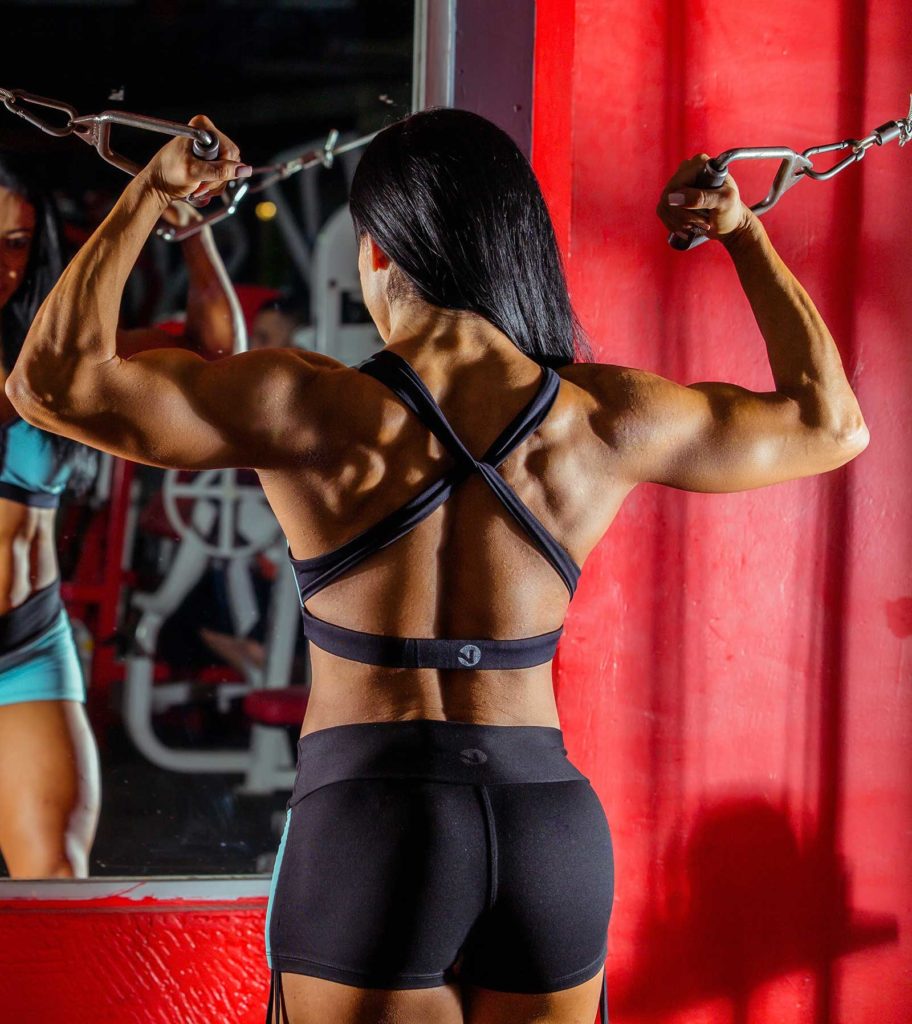 Our exercise scientists also conduct multipurpose sport-specific sessions for individuals and sports teams (short- & long-term programs) to prepare the players to reach their peak performance, during their competition season and maintain their fitness during their off-season.
If you are an elite athlete who wants to optimise your performance we have got you covered as well. Our customised programs can enable you to prepare yourself for your specific sport and be able to compete at the best level you possibly can.
We also have specified programs for those beginners or sub-elite athletes who intend to become a pro.
Our exercise scientists can provide you with science-based strength and conditioning protocols
If you are an elite athlete who wants to improve your performance, record and technique, our tailored personalised programs are perfect for you 
Pre- & Post-Pregnancy Programs
Are you pregnant or just had a baby and need someone to help you every step along the way? Our pregnancy programs are designed to make you ready physically and psychologically for a safe delivery and reducing your post-natal recovery time. Specifically designed programs help improved sleep, avoid gestational diabetes, help grow a healthy baby, and ensure your body is prepared for pregnancy and labour.
Our post-natal programs guided by qualified trainers and exercise physiologists specifically designed to take into consideration muscle separation, the pelvic floor, and issues that might arise from carrying or feeding a newborn.
We offer both one on one and group exercise sessions that tailor to your needs. You can also benefit from tips on nutrition, healthy habit formation, and post-pregnancy exercises. You can also join our Mums & Bubs programs; BYO baby and enjoy exercising in a fun and social atmosphere with other mums workout plan.

Kids Sports Skills Development
Champions are not born, they are made.
If you want to give your kids a head start in their sporting aspect of life, our skill development and talent identification programs are the most suitable pathways that assist them to take their first steps towards the championship.
 We carefully design our programs to help children nurture their love of being active and achieve their ultimate potential to compete in sports at the highest levels
Our experienced and dedicated coaches help your children develop their vital physical, social, and psychological skills assuring a happy, healthy and active childhood in a fun, caring, and supportive environment.
Rehabilitation, Post-Injury & Recovery Trainings
Coming back from an injury can be challenging and frustrating, but don't let it get the best of you. Our specialists can accelerate the lengthy and difficult process of return from the injury using the most evidence-based physio and rehab methods.

If you are looking for the fastest transition from the injury to sport-specific activities, we can assist you by improving your joint stability, range of motion, endurance, strength, speed, and agility. Contact one of our specialists to discuss the plan the safest and fastest pathway of regaining competitive ability.


Our senior exercise sessions are designed to improve the health and wellbeing of older adults through a fun and interactive environment. We structure the exercise programs that match participants' needs and fitness level.
The Programs are designed by our exercise specialists aiming to improve balance, gain muscular strength and increase self-confidence in order to prevent falls, stay independent, and enhance mental wellbeing.
Mental Health and Training
◦ Relaxation Techniques
◦ Mental Imagery Rehearsal
◦ Breathing Techniques